Being in business by and for yourself is tough.
We recognise the challenges.
We understand your circumstances.
With our professional network and years of accumulated expertise, we can support you in tackling the challenges, so that you can thrive.
Join us on the journey to becoming a triumpheneur!
Show me the
way to success
With MyElearning.Education, your business development journey leads to on-going success
Let's hit the road to success, together. MyElearning.Education will support and encourage you every step of the way. You will acquire new skills, pick up business insights and even master learnings that are aligned with the NQF of South Africa.
You'll become a more confident entrepreneur, a better skilled businessperson, and a motivated, successful individual.
transform your
personal life
How to triumph over the hurdles preventing you from growing your inner self.
Improving your personal life through MyElearning.Education is a rewarding step-by-step process of learning and self-discovery.  By selecting from a choice of learning units you can determine your own development and the pace of your personal growth
Each learning unit or topic focuses on transforming a specific personal or life challenge that may be holding you back from achieving success.
Choose the learning unit or topic that closely matches the area you want to improve or transform.
Join us on the journey to personal growth!
With MyElearning.Education, your personal development is a rewarding journey to self-fulfilment
Let's discover what may be holding you back from achieving sustainable personal happiness. First, determine for yourself what success means to you, and then work towards achieving it, learning through a tailor-made program of learning units. Along the way, we'll support you to overcome limiting self-beliefs or underdeveloped skills that are preventing your progress.
You'll realise what your strengths are and how to make the most of them. It is a journey of self-discovery that can ultimately lead to true self-fulfilment.
become
the best me
entrepreneur
Your personal life and business life, living in perfect harmony.
Yes, it is possible to experience a healthy balance between a thriving business life and a fulfilled personal life. MyElearning will help you create your own personal and business growth journey to achieve the balance that may be missing in your life. You will acquire the skills to reach this goal by studying units of learning compiled by personal and business development experts.
Structure your own journey of personal and business development, according to your particular circumstances. It's easy to get started: Choose a single unit of learning, or pick a combination of more than one. Then simply embark on your journey to flourish.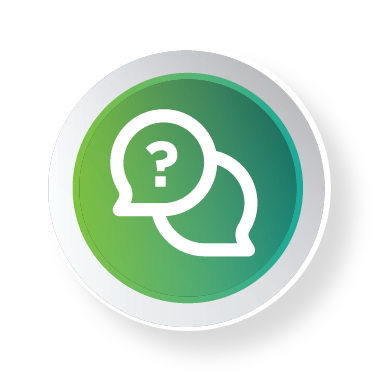 How Can We Help?
Need help choosing? Not sure how it works? Simply want to chat? Drop us a message