become an
expert contributor
The MyElearning.Education team invites entrepreneurs, organisations, subject experts, coaches and mentors to share their expertise with others. The rewards are many, both for our expert- and skills contributors who share their know-how or empower communities, and for our entrepreneurs who choose to learn the MyElearning.Education way.
how we transfer knowledge
We personalise the proven expertise of successful organisations, business people and subject matter experts (our skills contributors), and integrate this expertise with the business and personal needs of the entrepreneur.
Using the latest technology, you will work as part of a team, packaging your expertise into valuable learning topics, sharing our vision of unlocking the personal and business potential of entrepreneurs to develop sustainable businesses.
While there is a critical need for personal and business skills to enable entrepreneurs in all societies to grow and flourish, a vast untapped knowledge base exists of accomplished business people who are able and keen to share their skills. You could be making a huge difference.
Leave a legacy and share your expertise to reach entrepreneurs beyond your geographic borders
MyElearning links experts and entrepreneurs
through one easy to use online platform.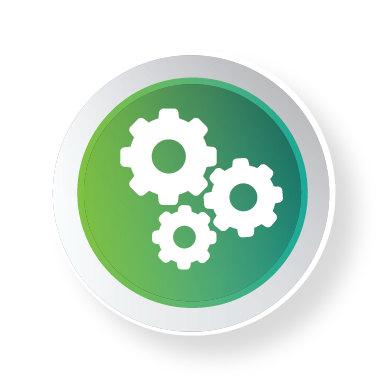 Why we do what we do
As human beings we all have undeveloped skills and talents.
We live in a world of abundance – there is enough on the planet for everyone to enjoy a plentiful life.
The technologies and expertise are available to us to develop the skills and talents of every single person on earth.
The unlocking of the potential of human beings is the key to a happy, balanced life of self-actualisation for all of us.
Knowledge is Power
There is some disagreement on how fast knowledge is increasing these days.
Some say it takes just 12 months for the world's knowledge to double.
Fact is, human knowledge is growing exponentially.
Knowledge is becoming a commodity. It is widely available and extensively used.
But how knowledge is applied is what makes it valuable.
Sharing my dream
From the founder
Freddie Kirsten
My dream is ambitious – why not? It may seem idealistic to some, but given the need that exists and the technology at our disposal, it is realistically attainable.
It is a goal that has been long in the making – well considered and thoroughly researched.
It is an aspiration that will become reality by sharing valuable life and business skills, one entrepreneur at a time.
the challenge
facing mankind
We're tackling one of the major problems of the 21st century
Start a project
 Leave a legacy, become part of the transformation to enhance the lives of entrepreneurs through shared knowledge